"…To remind ourselves of a time that had expired, but that should never be forgotten, and to arouse curiosity towards the journey of 'Mozambicanity', from independence to the place where we are now. They both aspired for this music and imagery to somehow cause a sense of nostalgia and longing. The idea of past, present, and future would be one of the greatest inspirations, and the notion of time would be played like an instrument."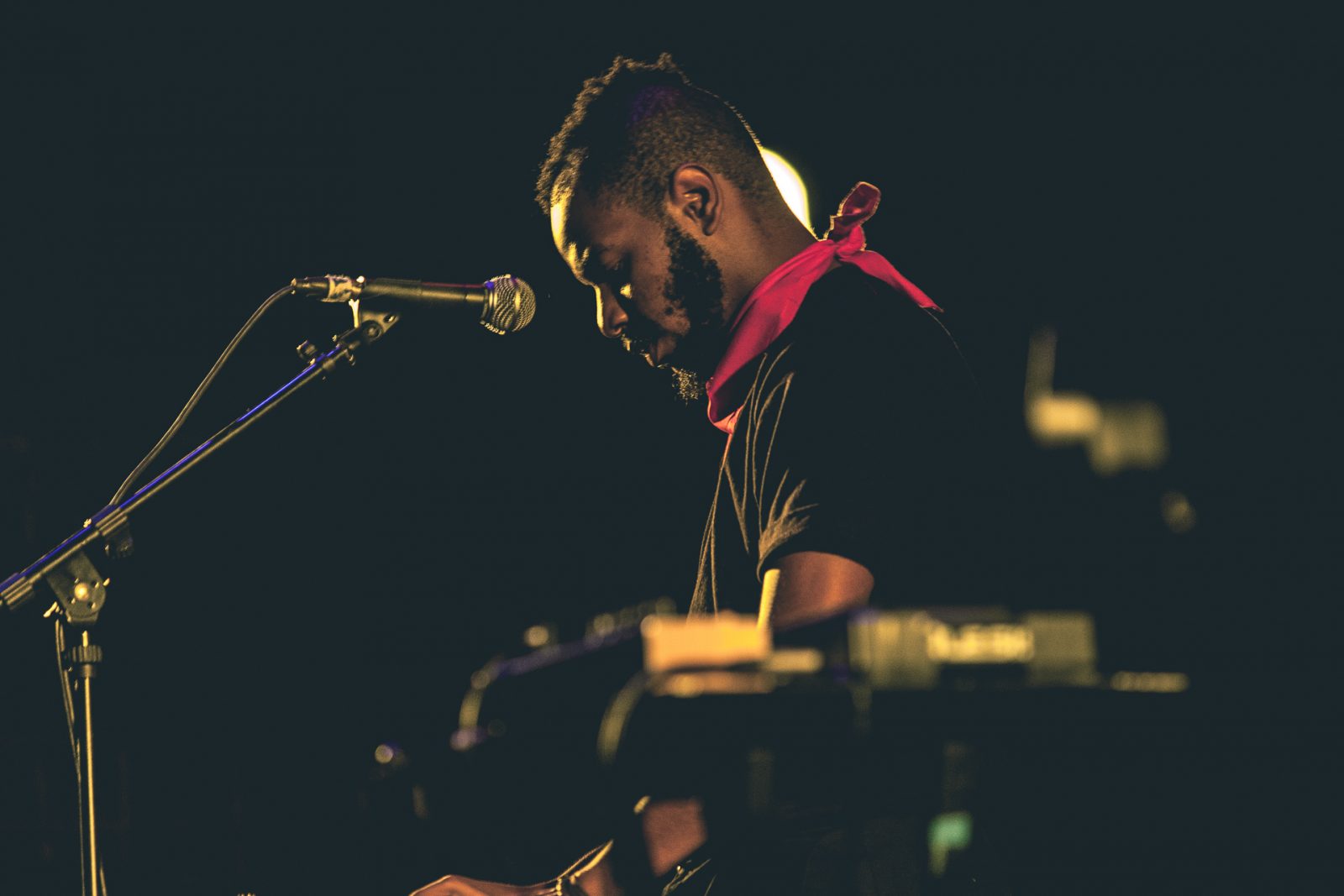 Continuadores is a musical project by Ailton Matavela (TRKZ) and Tiago Correia-Paulo (A Million Things). It's a nostalgic audiovisual homage to the early formative years of Mozambique as a young and recently independent nation; inspired by the poetic responsibility continuously transmitted by Samora Machel, and aimed at the children of the revolution. It is ghostly, and achingly beautiful. Recorded live on the 17th of August 2018, at the intimate Cinema Auditorium at the Centro Cultural Franco-Moçambicano, in Maputo, this live video for Luminescence is haunting and beautiful.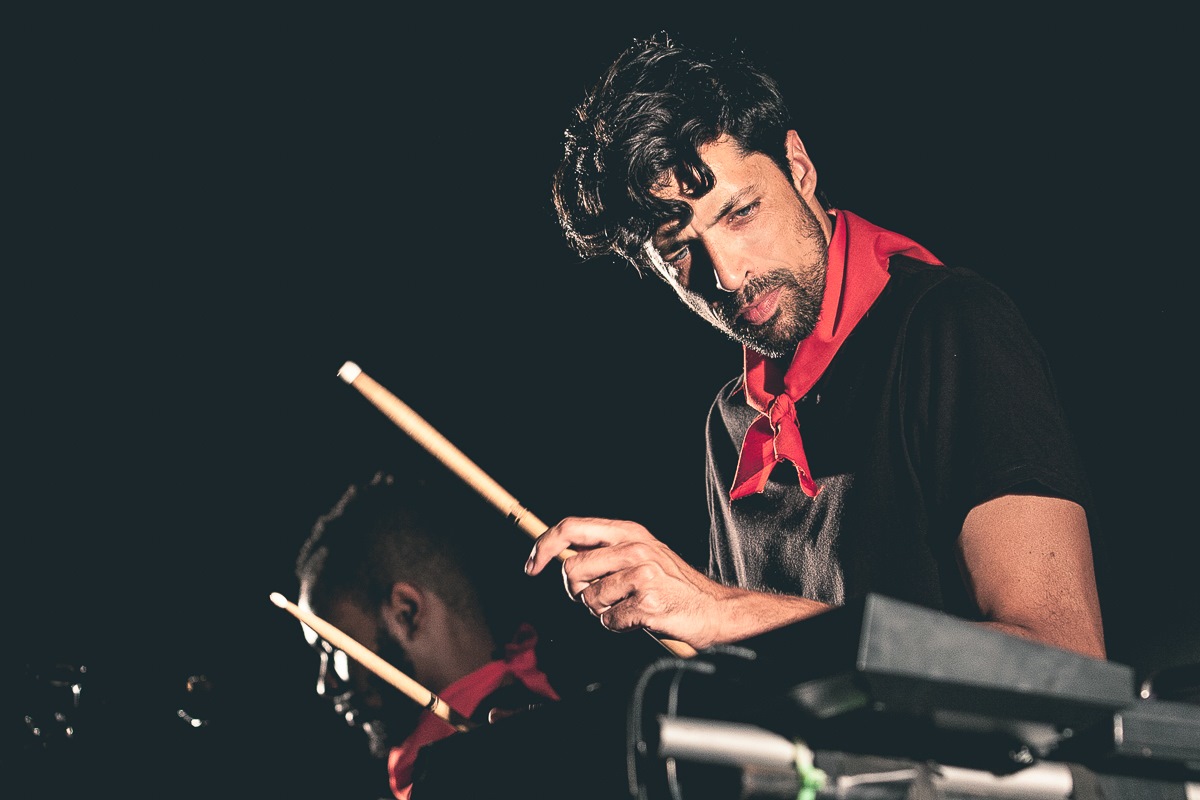 While Tiago has been part of the Black Major family for some time as executive producer on a string of important works with the likes of Bongeziwe Mabandla, DJ Lag and Moses Boyd, his own work shines just as brightly. We welcome Ailton and Tiago with open arms and hearts to our roster!