DJ Okapi of KWAITOur delivers a sensational selection for Sunday listening, ahead of Sunday Edition #6 ft. Samthing Soweto.
Funky stuff from Level 42's debut album before they hit the 80s mainstream, with some spacey synths courtesy of off-stage collaborator Wally Badarou.
When American label Awesome Tapes From Africa recently re-issued this 80s classic from former Harari bassist 'Om' Alec Khaoli's Umoja, they also dug up this incredible video from back in the day.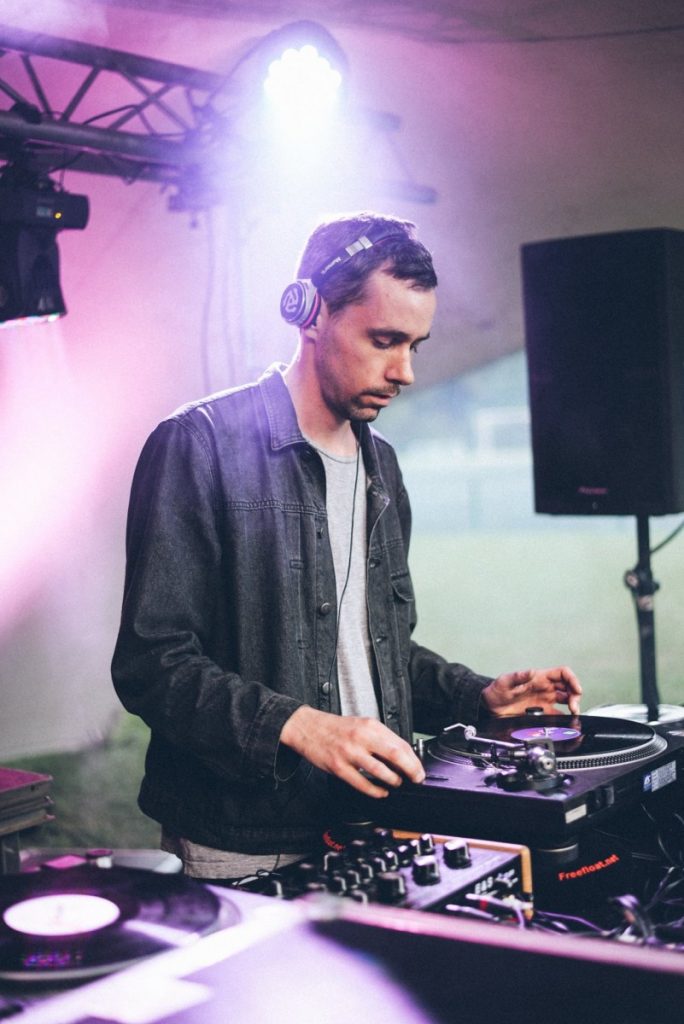 3. Womack & Womack – 'Teardrops'
One of the slickest pop songs of the 80s, I can listen to this all day. I had the privilege to hang out with Linda Womack (aka Zeriiya) when she was living here in Maboneng a few years ago with some of her kids, she's an inspiration.
4. Sharon Redd – 'Never Give You Up'
One of the tracks that inspired Brenda & The Big Dudes 'Weekend Special', the song that kicked off the whole bubblegum era of the 80s in SA.
Everything Nile Rodgers and Bernard Edwards touched is pure gold. While their late 70s tracks are regarded as their classics, Chic's early 80s releases dropped the cheesy strings and took the band forward to a more modern, electronic sound.
6. Sister Sledge – 'Lost in Music'
Another Chic production, it's the lyrics that keep me coming back to this – a reminder that no matter what life throws at you, music is salvation. Quit your 9 to 5, there's no turning back. Amen.