One of our favourite Cape Town selektas, Athi Maq aka FLŌYU provides us with her top 6 tracks for Sunday listening. Enjoy!!
1. Lelethu – There's Music In The Air
Reminds me of my parents young love during golden hour on a late Sunday afternoon during my childhood. Hits a bittersweet soft spot in my heart and keeps me grounded because it reminds me of where I come from in a sense.
2. DJ YUNG VAMP – Fuck U All Da Time
This track (and his whole debut EP) is heavily bass driven, moody yet soulful. Seems to always accompany my underlying constant mood, helps me operate from a place of sincerity during the week. Also he flips and remixes a lot of classics.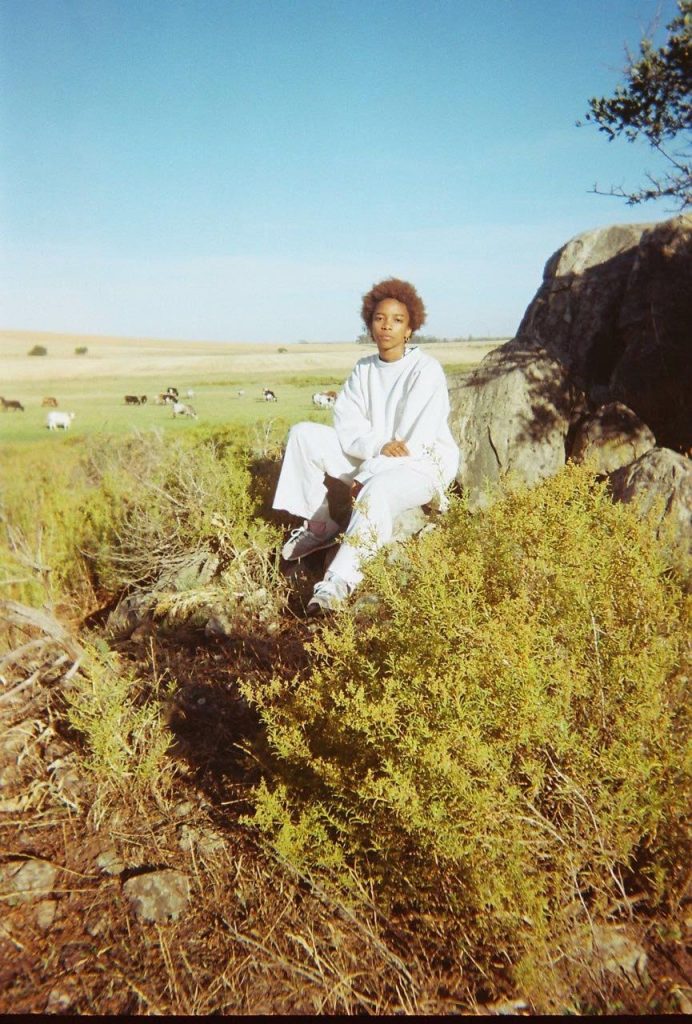 I grew up with my dad blaring Jazz at all the times, whether it be a braai, a road trip or just chilling at home. So this makes me feel comfortable and warm, a personal Sunday must.
Afro beat uplifts my mood, and Fela Kuti's lyrics are so relevant, keeps me in check with my black consciousness.
Wun Two beats are so beautiful, they're like lullabies for the spirit. Put's me at ease every time. Slows down time and racing thoughts. I like this because it's a collaboratve effort with a Lo Fi Hip Hop German producer whom I also love. It's actually a super short mix of their tracks.
I really enjoy lo fi hip hop, Lungfulls layers old meditative readings with his beats. This track is melodic, dreamlike and entices a playful spirit and the lyrics help centre oneself.
Instagram: @floyu_
Soundcloud: https://soundcloud.com/floyu/