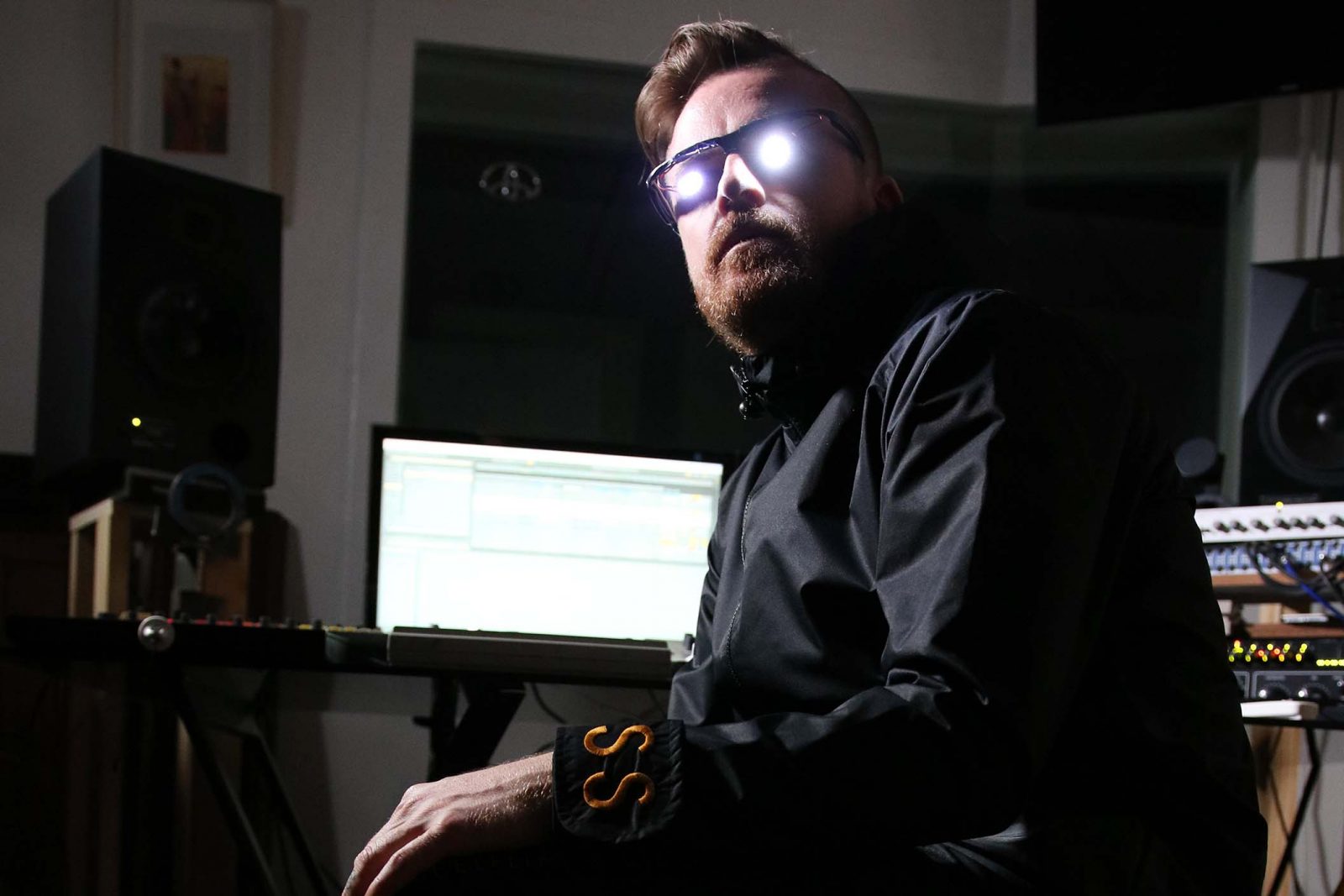 Sibot is one of South Africa's most celebrated musicians with almost 20 years making music. Fashion and uniform has always been a part of Sibot's stage performances, so it was only natural that this sparked the conversation that would ultimately lead to a collaboration with streetwear gurus, Shelflife. Embarking on an ongoing project called V.L.D.T (Validate), it boasts an ever evolving sound that gets released through a series of EPs.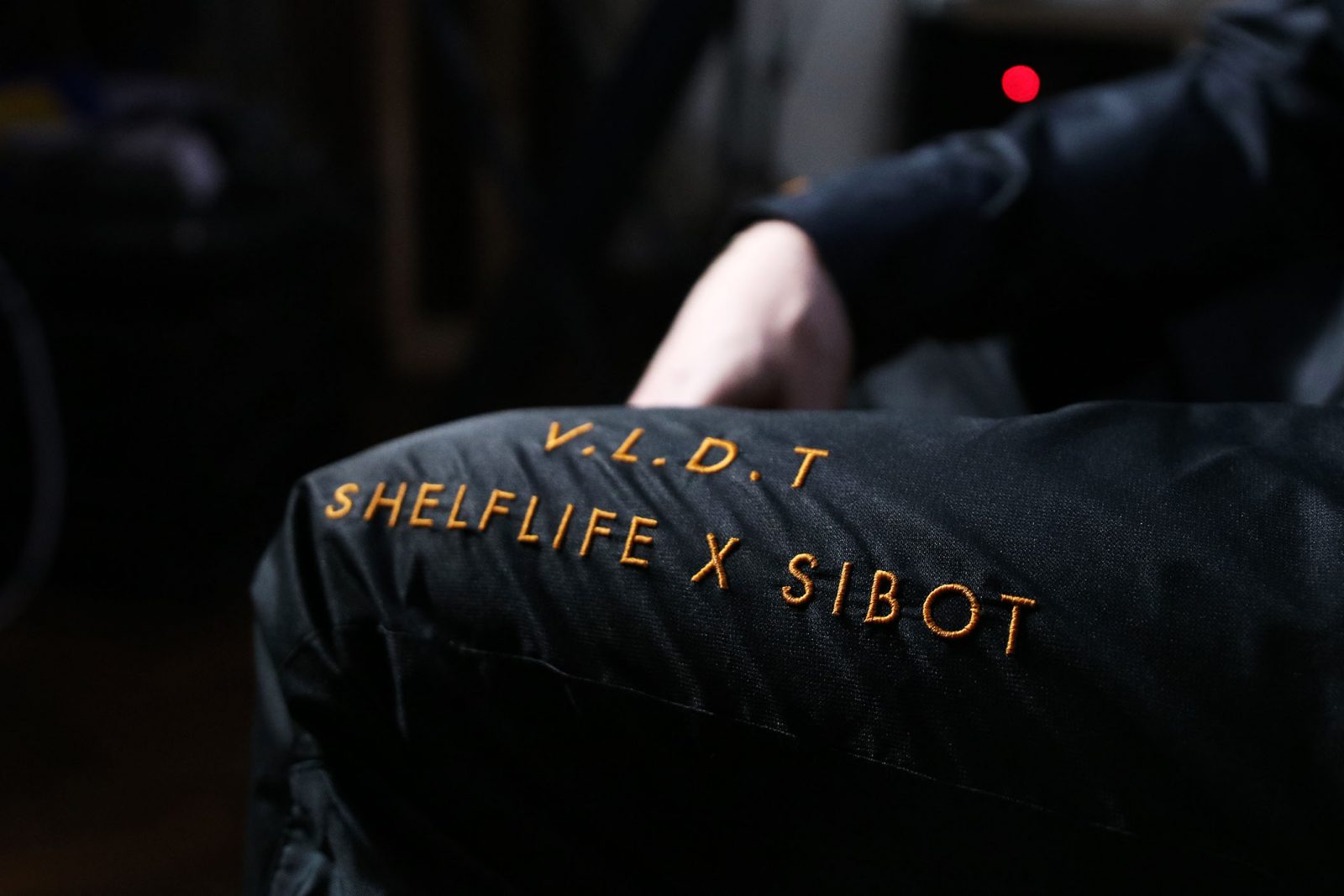 Using black and charcoal as the base with the bronze highlight pulled from his album artwork, the range features a fishtail parka with contrast paneling details, a pair of track pants, a long sleeve polo, printed and embroidered tees and a custom passport bag with dual clip closure.
The Shelflife x Sibot collab pack drops Saturday 8 December at our CPT, JHB and online store from 10am. There will be a release party at Wonderland (VIP Room) in Cape Town which will be invite only to a total of 100 people. Tickets available to the first 10 purchases of Shelflife x Sibot range at the Shelflife Cape Town store!
See the rest here.