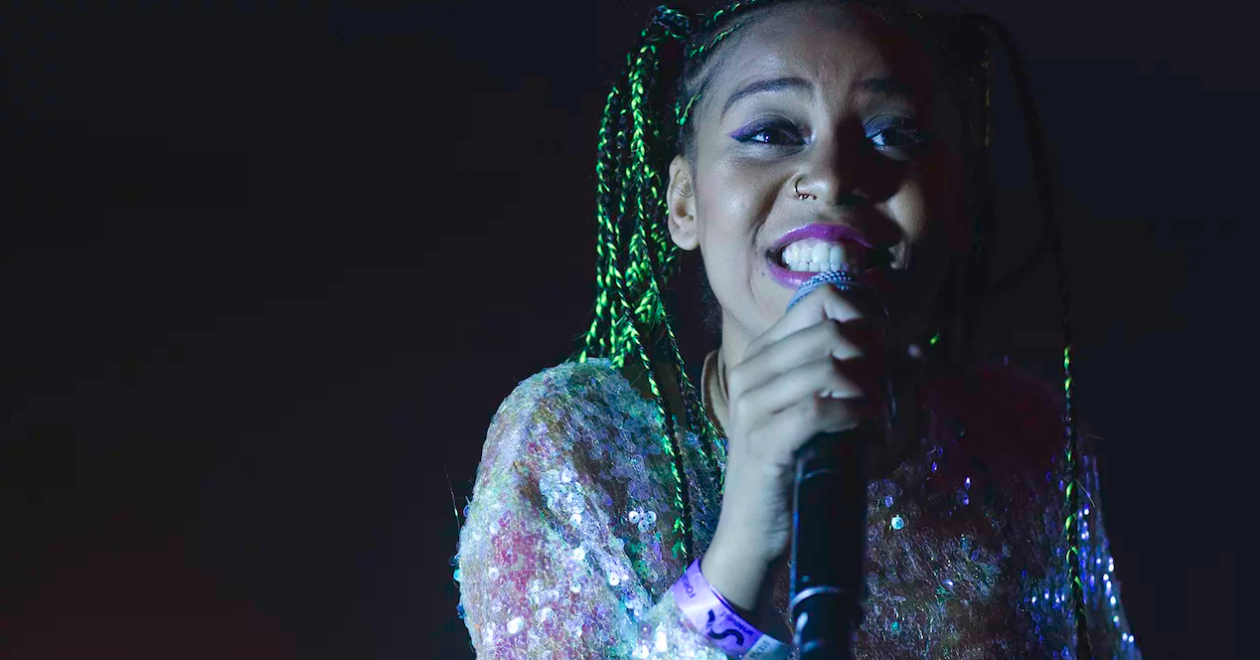 This past weekend, DJ Lag and Sho Madjozi's first partnership left the Krakow crowd 100% satisfied, says Resident Advisor:
"Sho Madjozi was a visible presence all week at Unsound. She participated in a panel hosted by The Wire's Chris Bohn on Friday afternoon. The previous night, she jumped in for a short cameo alongside the Tanzanian artists Bamba Pana and Makaveli during a thrilling session of 180-BPM singeli music in Hotel Forum's Kitchen. And on Saturday night she had her turn in the spotlight, performing in Hotel Forum's Chandelier Room flanked by two dancers and soundtracked by DJ Lag, whose gqom beats and other selections formed a happy partnership with Madjozi's Tsonga rapping. (Lag's set was possibly the first time Benny Benassi's "Satisfaction" has been played at an Unsound event.) It was one of those performances that had the Chandelier Room bouncing. At the end, everyone who'd been down the front emerged dripping in sweat."
Check out the other 4 acts that made their list here.