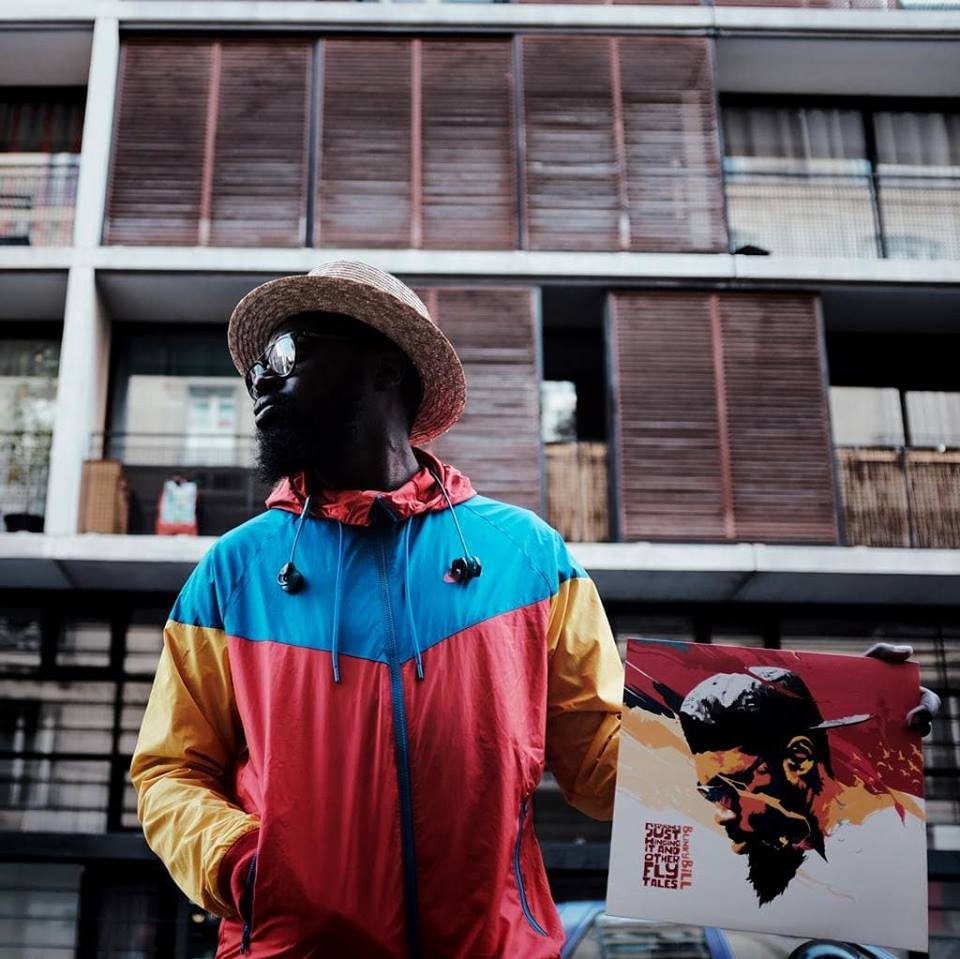 Blinky Bill's debut album is just a week away, and already, he and Just-A-Band-mate/photographer Joe Were have taken to the streets to impress upon us that, not only will the album be available on October 19th, online, everywhere… but on vinyl as well.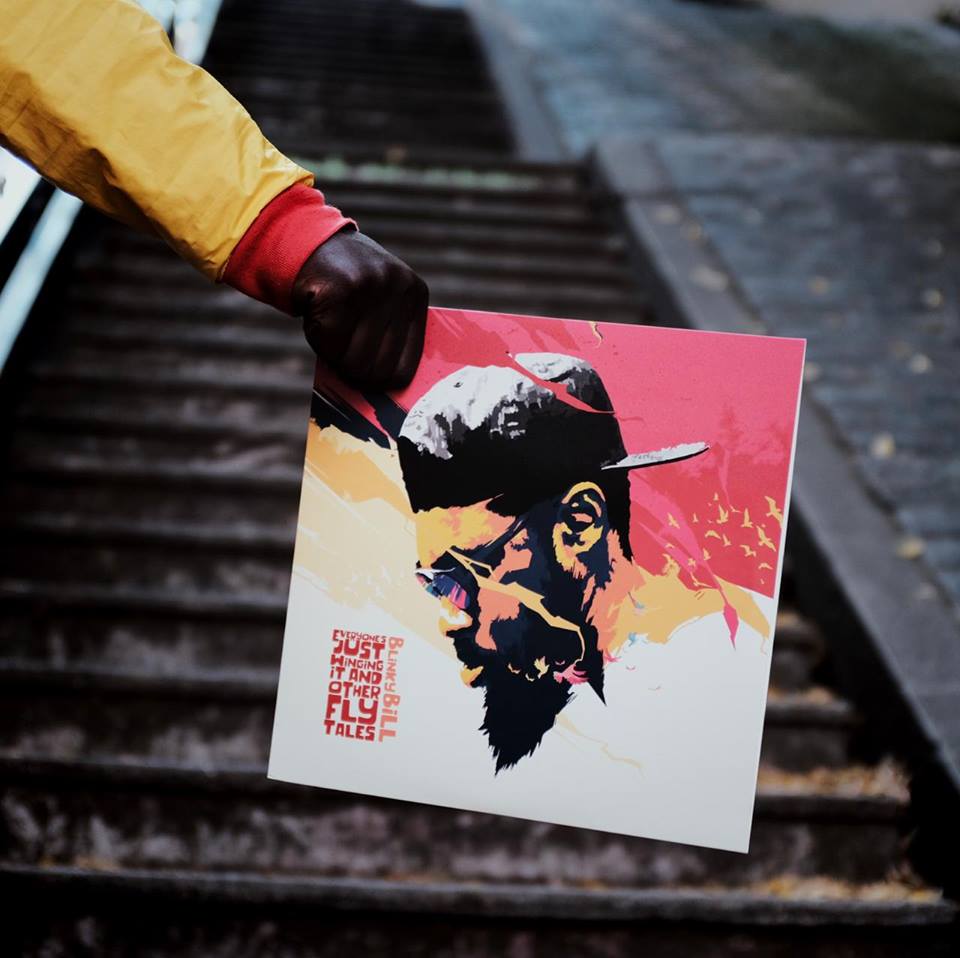 Various platforms have had plenty to say about the album so far:
"Acting as the latest single off of his forthcoming album Everyone's Just Winging It And Other Fly Tales, "Showdown" and its accompanying video will make you want to get down the moment you press play."
— Earmilk
"'Everyone's Just Winging It'… thrums with the sights and sounds of a childhood growing up surrounded by the cultural push/push of Kenyan's post-colonial capital city. Whilst teenage years were spent with a nose firmly stuck in books, Bill remained equally tuned into the soundtracks of both his mum's religious and the vintage Congolese records of his dad's collection, as the output of cult African label Ogopa Deejays (alongside Western touchstones Chic & 2Pac) and the clubbing ambiance of Nairobi's cult 'Matatu' minibuses, which criss cross the city to a throbbing soundtrack of Kenya's up-and-coming artists."
— Meaww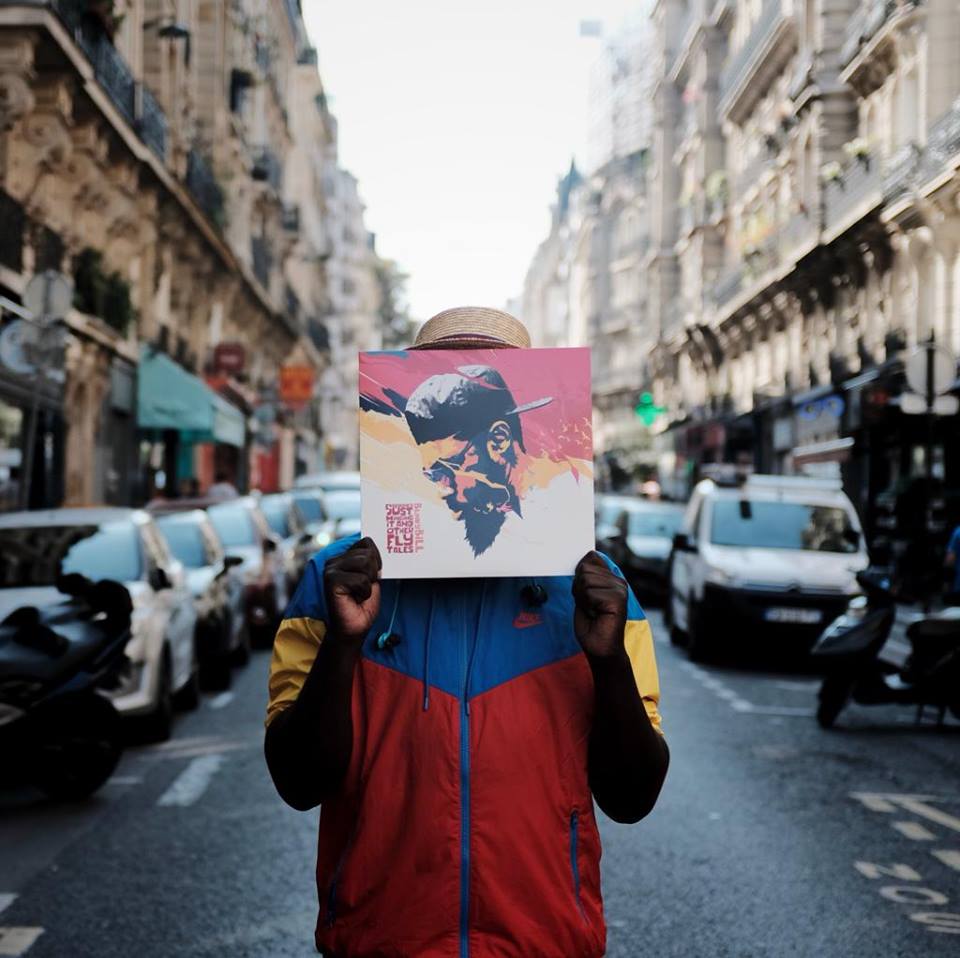 "12 self-produced tracks that are as diverse and rich as the contemporary Nairobi scene… One of the album highlights is "Showdown," a hypnotic new single that pairs traditional Kenyan percussion with head-nodding bass synths."
— Okayafrica
We at Black Major HQ have had the album for pre-listen on repeat for some time, and we are quite sure that there are no lies here… The album is hypnotic and diverse, warm in places, honest in others and full of features that season each offering with its own unique flavour combinations. But, let's not spoil it for you any further! Catch the video for the album's first single, Showdown here, and get the album itself on vinyl via The Garden Records as soon as it drops, here.