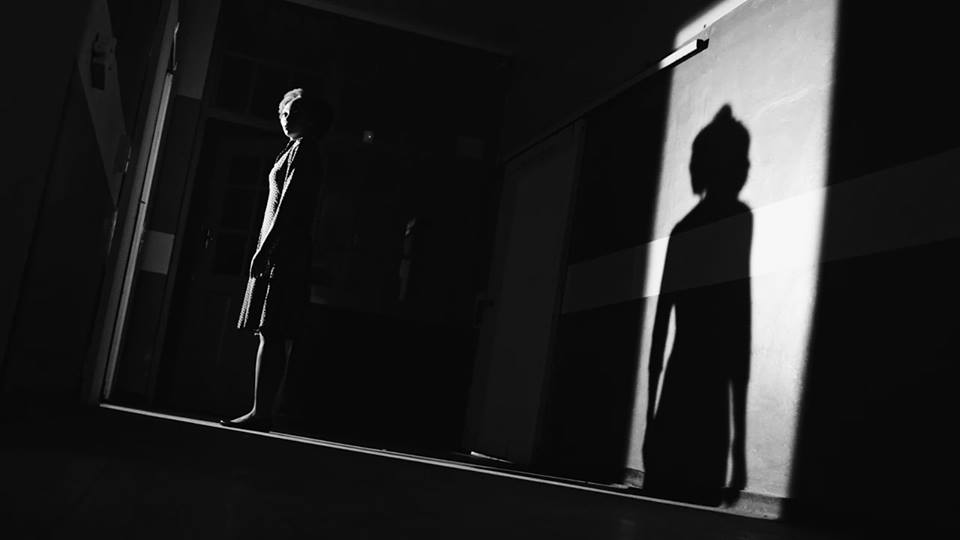 Card On Spokes has officially released the visuals for his single "Ribbon Tooth" from the EP "As We Surface".
The video was written and directed by Sarah CF De Gouveia, and premiered on okayafrica.
The publication had this to say about the film noir inspired music video:
"The cinematic video is an exploration into both the real and the surreal, as the protagonist, actress Siphokazi Khuboni, tours the inner workings of her mind in an attempt to beat the very real struggle that is writer's block – we've all been there haven't we?
The video is evidence that imagination can take you places, and Card On Spokes gives us a glimpse into this through atmospheric, sensory-appealing production. "The idea was to make the listener feel like they were inside a typewriter – feeling the edges and nuances of each mechanism as they moved within the track," the artist tells us."
Check out the music video for "Ribbon Tooth" here.
Buy "Ribbon Tooth" here.