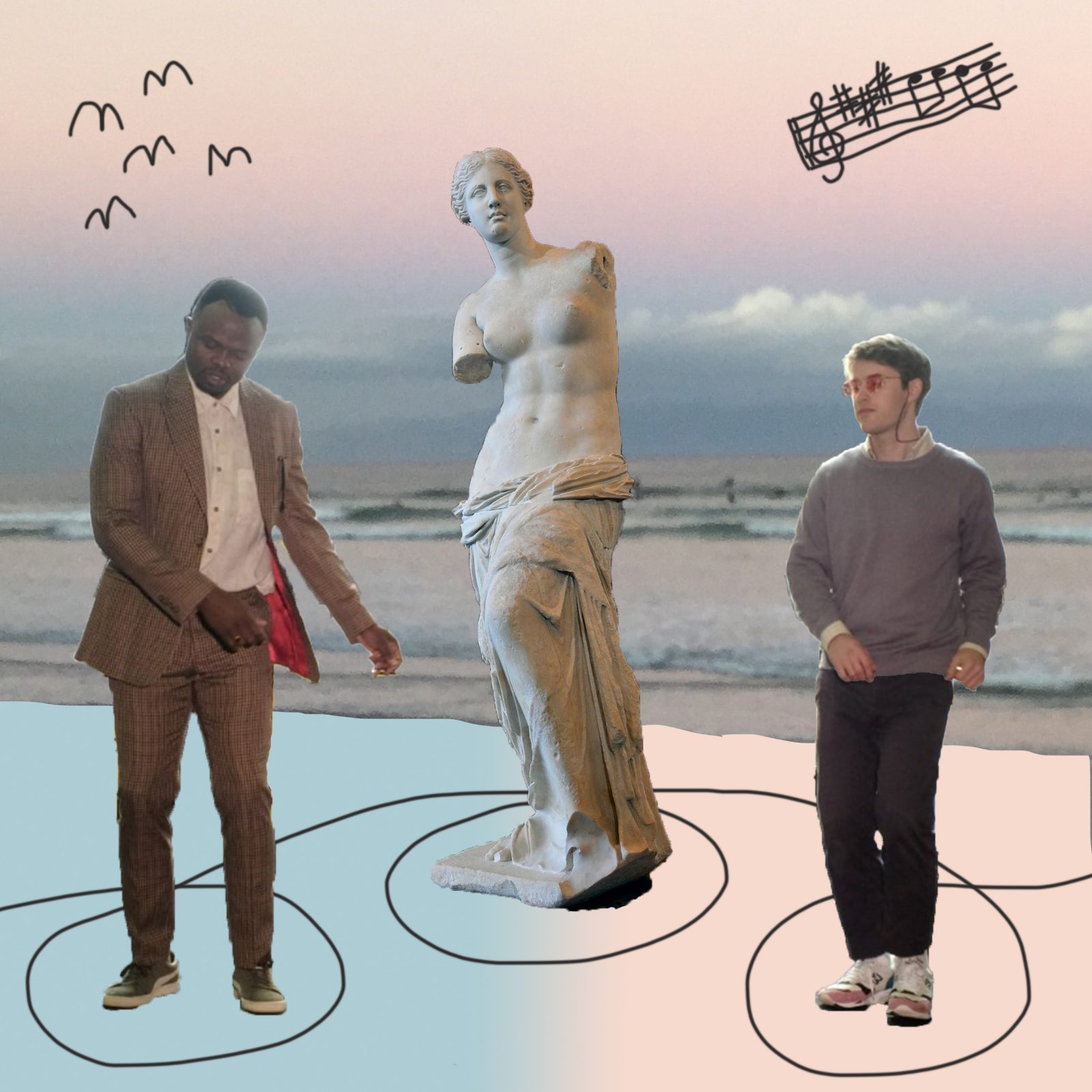 The Beatenberg boys are back with a new single, "Aphrodite" off their latest offering, 12 Views of Beatenberg. The song was crafted alongside the ever advancing Tresor, who has also housed the song on his own new album, entitled Nostalgia.
Tresor shares his excitement about the release of "Aphrodite" below:
"I am truly thrilled to share this collaboration with my Beatenberg brothers. The song was written and produced in Cape Town throughout summer last year. Matthew and I wanted to create a musical piece that reflects the sounds that we both grew up listening to. We both love Greek mythology and history, so we wanted to play with idea of falling deeply in love with Aphrodite, an ancient Greek goddess associated with love, beauty, pleasure, and procreation. We had so much fun making this song and I think we created something truly magical. Excited to share it with the world."
Matt says:
"I am grateful to have been able to work with Tresor again; I've learned a lot from him and it's always a pleasure to hang out and make music together. This song has been 'in the works' for a while and I'm very fond of it. I remember driving on the highway at night after a session listening to the rough version and feeling a particular way. I looked forward then to when other people would get to hear it – now that's happening and I'm very glad."
Available online, right here.